Best Restaurants in Flushing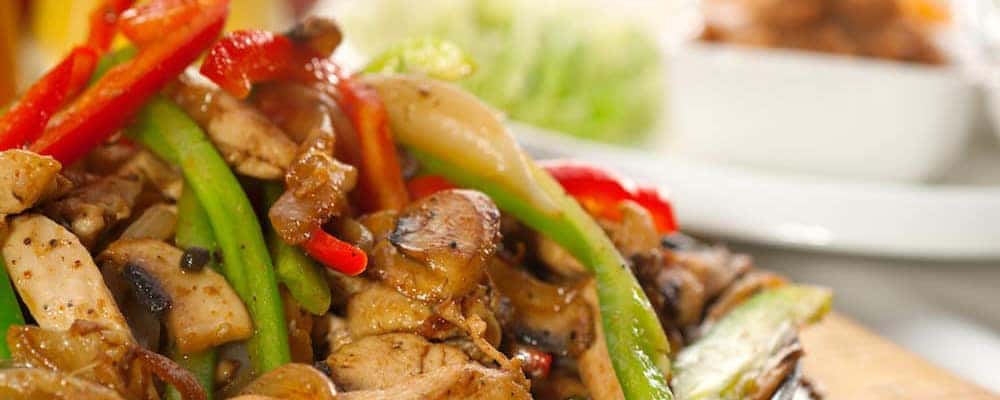 From brunch in Queens to Dim Sum in Flushing, there are plenty of places to eat in the Flushing and Queens areas. And if you're looking for the best restaurants in Flushing, you'll be happy to know there are places all around town to meet your taste buds' requests. Explore some of the best restaurants in Flushing.
Kin'd Thai
Kin'd Thai wants you to eat well. This is one of many Asian cuisine restaurants in Queens. You'll particularly love their comfortable atmosphere and made-to-order menu items like duck noodle soup, Phuket fried rice, and more. Just know that when you plan to come here, you should come hungry.
Nan Xiang Xiao Long Bao
Otherwise known as the "dumpling restaurant," Nan Xiang Xiao Long Bao provides Astoria visitors with all the delicious food you could want. Every piece of meat used in their recipes is all-natural and sustainably raised, giving it a truly fresh and delicious taste. Plus, they keep their menu affordable, making this a great stop on your way home from work when cooking sounds like more of a chore.
Gossip House
Gossip House is a Korean restaurant that provides all your favorite dishes. Whether you want something completely traditional or you're looking for anything new and exciting, this dine-in and take-out location has you covered. And everything on the menu is made from scratch!
Hahm Ji Bach
When you're craving Korean barbecue in a casual setting, Hahm Ji Bach should be first on your list. With so many menu options, you'll feel the need to visit more often for the chance to try everything on the menu at least once. What's nice is that portions are hearty but small, so you can delve into a few different options to see what you like best. Hahm Ji Bach is also perfect for families, so feel free to bring the kids along for some good Korean barbecue.
Naked Crab
When you want to step away from the many Asian restaurants in Flushing, you should head to Naked Crab. This casual seafood restaurant has a diverse menu, so whether you love seafood or would prefer another choice, you'll find something delicious to eat. And if you're not the biggest seafood fan, don't worry. You can opt for a rack of lamb or a steak. Bring the family along or head here for a relaxing night away from home.
Learn More at Long Island City VW
Whether you're looking for the best pizza spots in Queens or some of the best Thai food in Woodside, you can rely on us at Long Island City Volkswagen. We even have recommendations for local Astoria restaurants! Learn more about local places to visit and about us when you contact us today!