The Best Things to Do in Astoria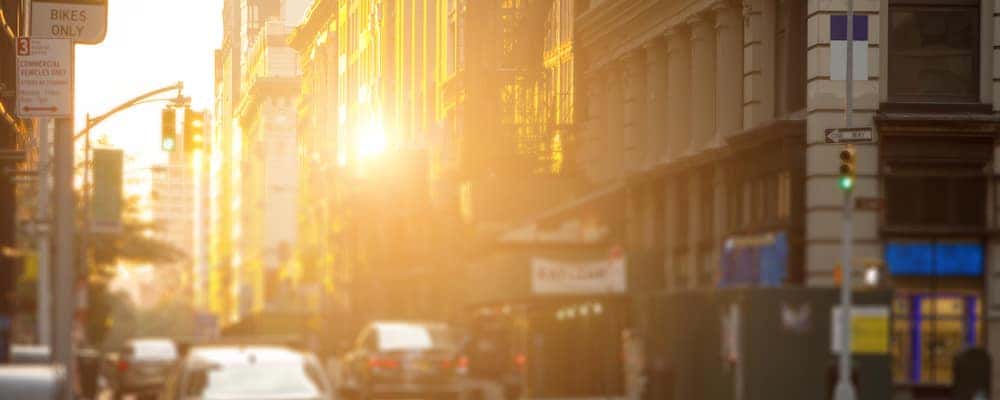 Astoria, NY is filled with places to eat, socialize, and learn. If you've taken advantage of our VW offers and now you're searching the best things to do in Astoria, Queens, we've got a great list of options for you here.
Astoria Restaurants
Whether you're a fan of all-American classics or your palate desires a more refined plate, you'll find what you need in one of these spots:
The Bonnie: A gastropub like no other, The Bonnie delivers more than just signature drinks, (they have those too) you'll also find tasty street food to make your taste buds sing.
The Highwater: Tropical-inspired food, friendly waitstaff, fast service, a fun, funky vibe, and delivery for those who just want to enjoy a bite without the crowds – what's not to love?
Astoria Bars
Looking for a unique destination where you can invite Bayside area friends for a bite and a beverage? Check out a couple of our top picks for hangout spots in Astoria:
Queen's Room: Affordable well drinks, trivia, and signature burgers and fries make the Queen's Room the perfect weekday getaway or weekend stop with your favorite people.
SingleCut Beersmiths: A 5,000 square-foot microbrewery and taproom that caters to more refined tastes when it comes to beer. Drop by to fill your growler, and you might even catch live music on the stage adjoining the tasting room.
Astoria Museums

Learn something new about the world, and yourself, in these boutique museums not far from Manhattan:
Museum of the Moving Image: See every step of the filmmaking process, explore the history of cinema, and even play vintage arcade games in this one-of-a-kind facility perfect for movie lovers of all ages.
The Noguchi Museum: Designed as a showcase for the internationally-renowned artist's work, the museum features two floors of exhibition space and an outdoor sculpture garden.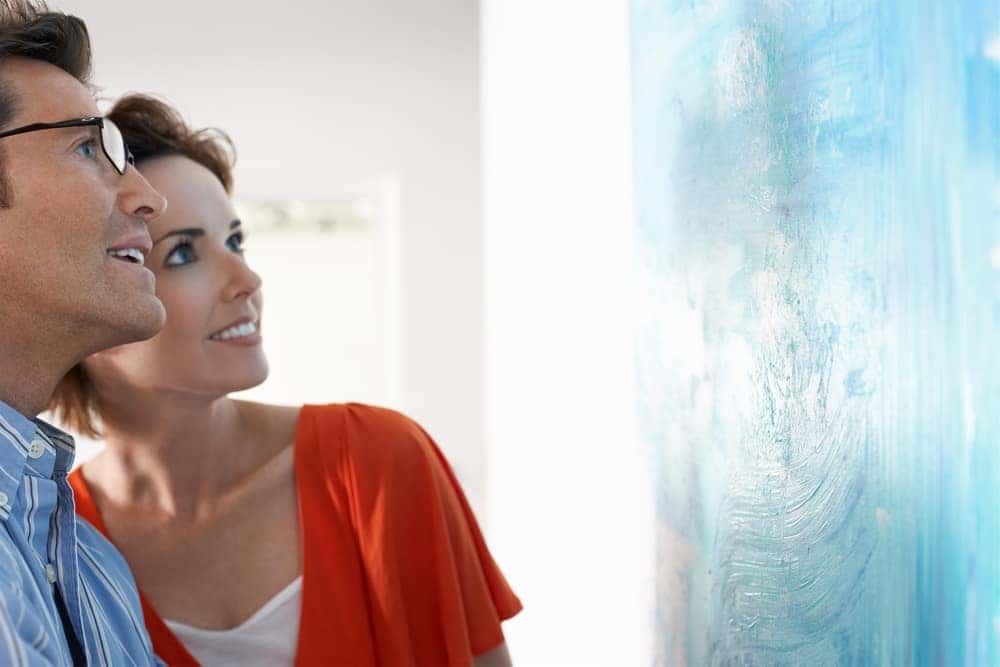 More Things to Do in the Woodside Area from Long Island City Volkswagen
When you're done enjoying all Astoria has to offer, why not cruise on over to our other city pages for more information about what the larger Woodside area has to offer? Find new restaurants to try in Woodside or Bayside, Queens, tasty bites in Flushing, and plenty more.
Latest Community Tips from Long Island City Volkswagen
Find Thai food restaurants and Thai food delivery in Woodside, NY. Thankfully, there's a variety of thai restaurants to choose from, both in Woodside and in the surrounding neighborhoods. From Chinese restaurants in Woodside to Thai food in Queens, you can find just about anything you want near your current Astoria location. Check out some of…

From brunch in Queens to Dim Sum in Flushing, there are plenty of places to eat in the Flushing and Queens areas. And if you're looking for the best restaurants in Flushing, you'll be happy to know there are places all around town to meet your taste buds' requests. Explore some of the best restaurants…

If you're looking for a bite to eat in Astoria, you're in luck! From Greek staples to Italian fare, there's something to suit everyone's tastes. And while Astoria may be known for Greek option, there's plenty of other restaurants you'll want to try as well. Before you make that dinner reservation, be sure to check…